THS Inspection Services
We have a national network of highly experienced and trained auditors and add additional value brought by our Project Management team with excellent data management and reporting.
Our bespoke IT system allows flexible interrogation of findings to allow you to utilise the information to drive improvements and efficiencies within your company.
ECO Technical Monitoring and compliance audits (mid-installation and post-installation inspections) for all insulation and heating measures
Quality Assurance Schemes
Health and Safety and quality audits for your workforce
​
RETROFITcheck to demonstrate compliance with the requirements of PAS 2030:2017 and/or PAS 2030:2019

Installer on-boarding and PAS2030 compliance checks

Tailored reporting to drive improvements in quality

Re-inspections and dispute resolution

Training and support
​
Boiler Inspections_2
Health and safety
Worker with Glasses
Pipe Replacement
Cavity Wall Insulation in detail
Tailored reporting
Man Working at a Desk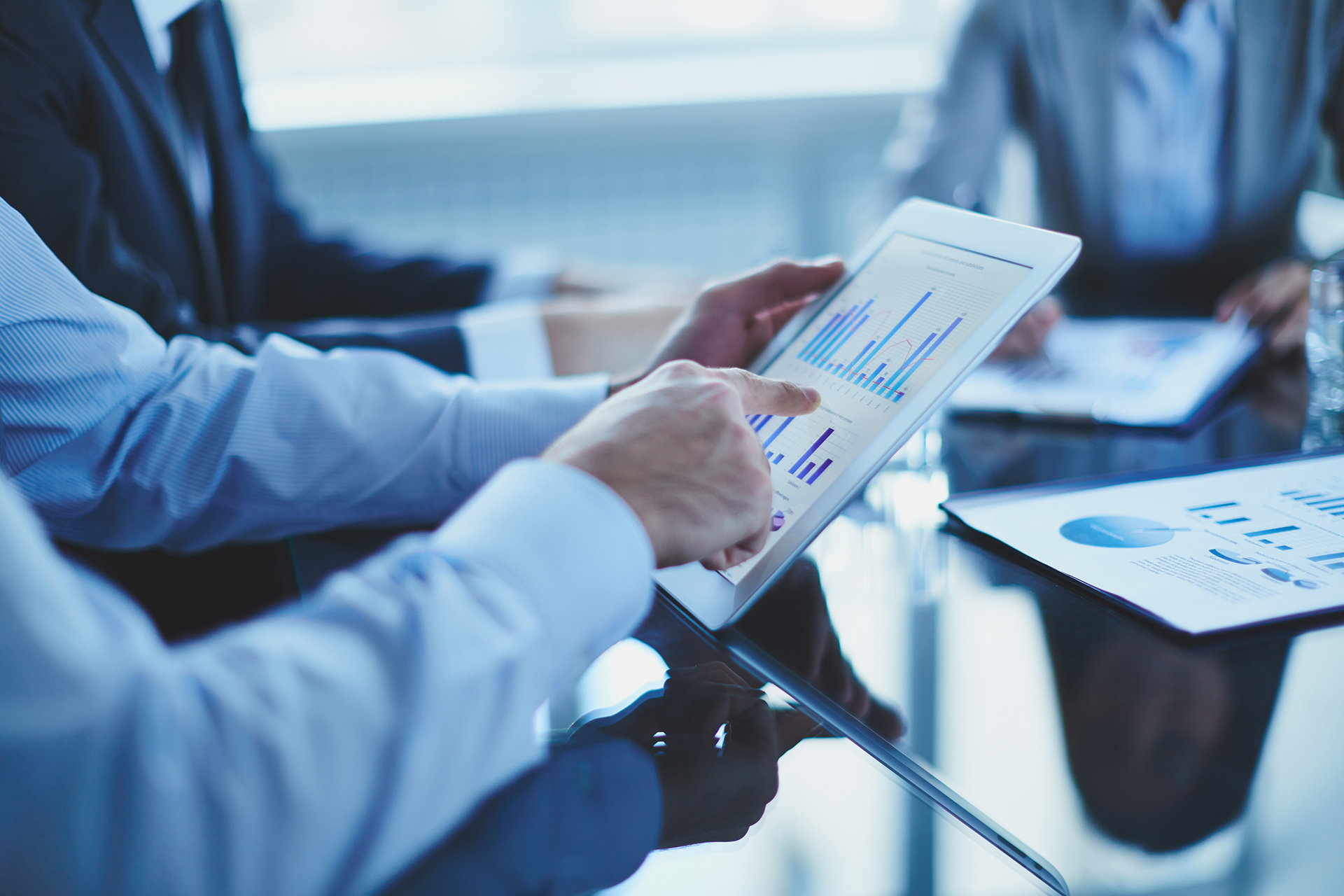 Data on a Touch Pad
Why THS Inspection Services?
We understand that we operate in a competitive market place. We believe that what sets us apart from our competition is our ability to report findings quickly and accurately to our clients. As an added value service we can give clients access to a portal displaying the results of their inspections and tailoring the presentation to suit the needs of the client.
<script>
(function(i,s,o,g,r,a,m){i['GoogleAnalyticsObject']=r;i[r]=i[r]||function(){
(i[r].q=i[r].q||[]).push(arguments)},i[r].l=1*new Date();a=s.createElement(o),
m=s.getElementsByTagName(o)[0];a.async=1;a.src=g;m.parentNode.insertBefore(a,m)
})(window,document,'script','//www.google-analytics.com/analytics.js','ga');
ga('create', 'UA-55297278-1', 'auto');
ga('send', 'pageview');
</script>